OUR PROFILE
TiSOURC was established in 2006 and we have helped many clients with our services since then.
We are focus in providing human capital solutions and wide range outsourcing services for the corporation, both for local and multinational companies
OUR VISION is simple and straight
"…. to become a trusted and reliable partner who delivers services with high standard & integrity ".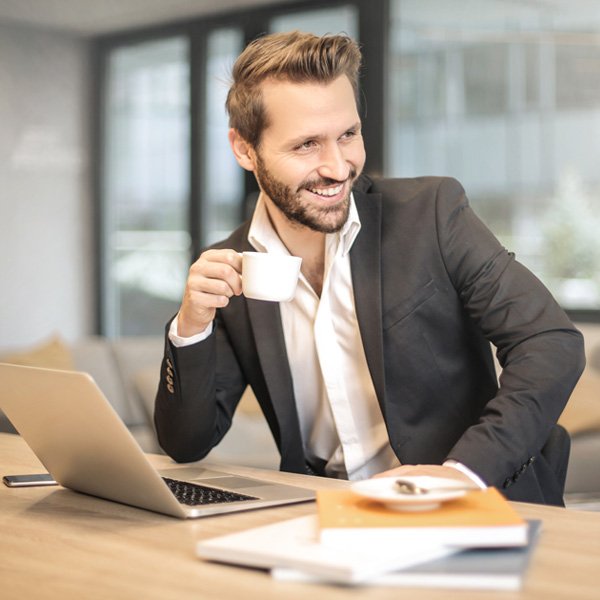 We have adopted ISO 9001:2008 and OHSAS 18000:2007 in our operation. We are among a few companies that commit with quality, safety & health.
We are certified by DQS Germany for both standards. This has ensured that we have a clear SOP in managing our business and serve our clients.